Get In Touch
WE ARE HERE FOR YOU
We are always ready to help, get connected with us. Reach out to us through mail for support for app, career, games, reviews, gaming ideas. Sign up for weekly updates on blogs and newsletters.
Our Mission
We are on a mission to change the way children experience technology by creating a safe space for them. We make quality content for children to play and learn. We bring families together over meaningful screen-time.
Our Vision
We want to create a paradigm shift in the early learning space by creating relevant content for children which adds value to their overall development.
Our Values
Innovation, passion, commitment are our core values. We eye things with curiosity, we believe in growing by creating equal opportunity for all. We do more with what we have by thinking out of the box.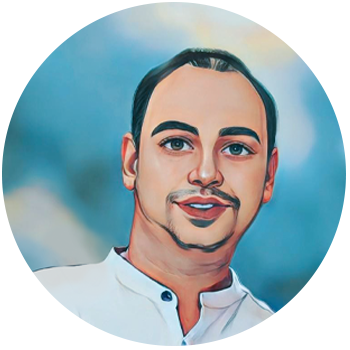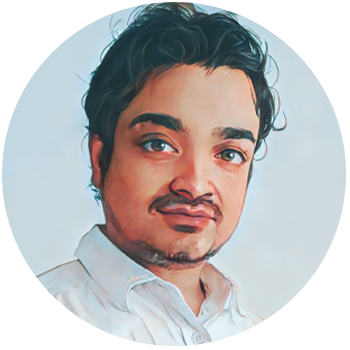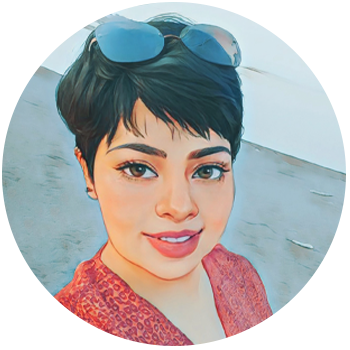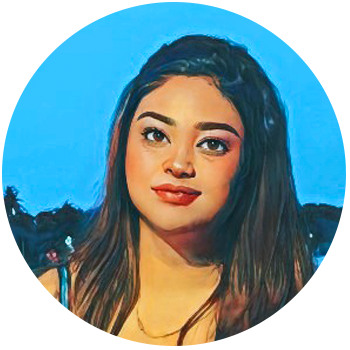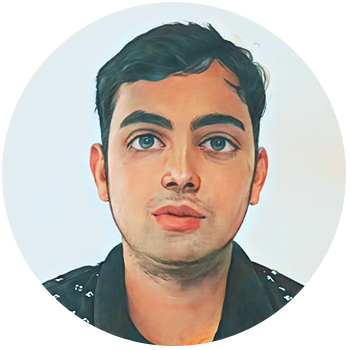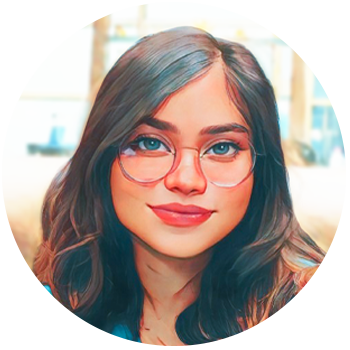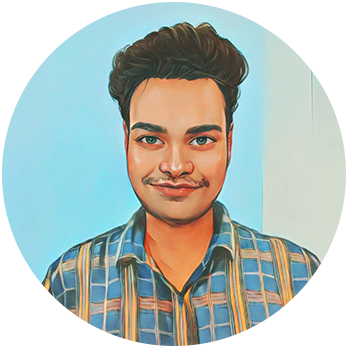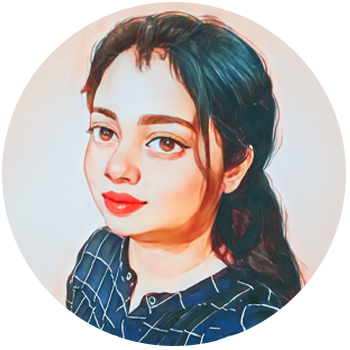 Snigdha
Sr. Game Animator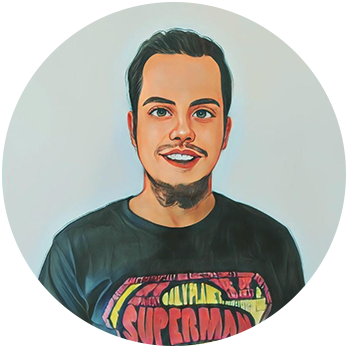 Priyangshu
Character Illustrator
Devpriya
Graphic Designer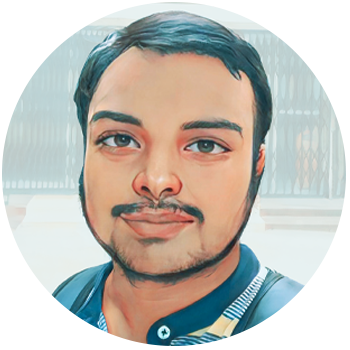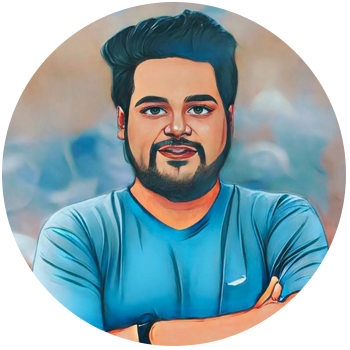 VACANCIES
Join the leader in developing games for early years learning space.