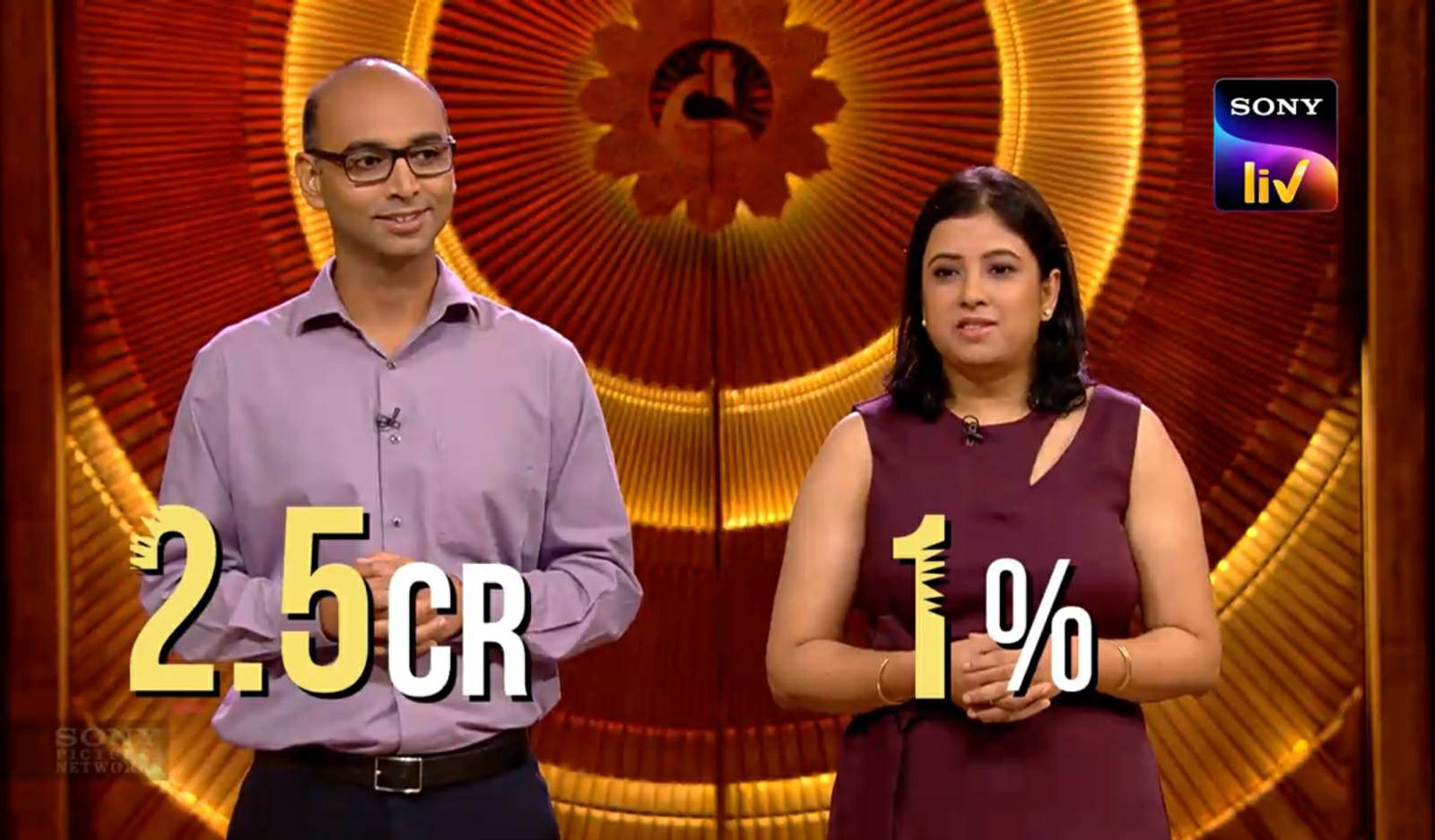 The founders of GunjanApps Studios Gunjan Gupta and Sourav Gupta were seen on the national television show Shark Tank India.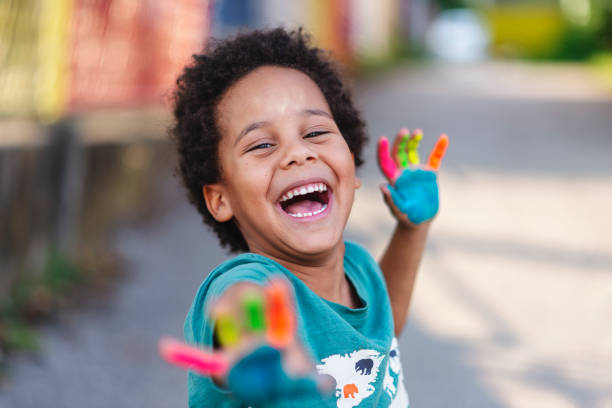 7 Types of Play & What They Accomplish
It seems simple, but children like hugs, cuddles and holding hands. Show them the affection they desire. If they aren't overly affectionate, that's okay. Know how your child likes to be nurtured and comforted.